What
History
People
Quality
Environment
Agressor Corporation

Agressor Corporation is a private family-owned-and-operated company which provides procurement services and supplies to the world's postal, logistics and related industries. We are experts in dealing with the non-core issues of your business: sourcing or designing and manufacturing solutions to facilitate the effective handling of bulk products, whether in large or small quantities or sizes, reusable or recyclable containers, products for internal or public use, sundry consumables - anything to help your business run smoothly, effectively and economically. We are also the exclusive Australian agent and distributor of LockTec locker systems.
Agressor is a proud supplier of goods and services to Australia Post, with a relationship spanning over 25 continuous years. We have manufacturing facilities in Australia, the People's Republic of China, Thailand, Malaysia, Taiwan, Hong Kong, Korea and Vietnam.
History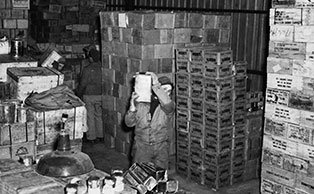 During the mid-1950s, a young Henry Spira was enlisted in the US Army and stationed in Germany. It was there that he got his first taste of working in Supply, developing a knack for locating and procuring goods that were hard to come by, learning to navigate through red tape and to generally find solutions for a demanding clientele.
That military pedigree stays with Agressor to this day, most notably in our adoption of the US Department of Defense's Military Standard MIL-STD-1916 'Department of Defense Test Method Standard - DOD Preferred Methods for Acceptance of Product' as the main reference for our Quality Assurance program. This standard specifies a world's best practice and ensures all Agressor customers get what they order.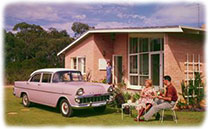 By the early 1960s Henry had married his wife Judy and had moved to Australia, started a family and was working in the textile industry. In 1963, Agressor was born with its first contract: manufacturing and supplying secure satchels for the Department of Defence. While others followed the swinging fashion trends of the 1960s, Henry steered his textile business in a different direction: supplying robust and cost-effective products for the conveyance of goods. Word soon spread and before long Agressor was supplying major postal and logistics operations in Australia and overseas.
Throughout the 1960s and '70s, the Spira family and the Agressor business grew. Henry and Judy raised their three children - Richard, Michael and Lisa - while managing a successful business that was diversifying into supplying a variety of products to meet the demands of an ever-changing postal industry.
Today, Agressor is a major business in the postal and logistics industries, with an impressive and diverse range of products and services. We now manufacture large-scale products such as demountable steel cages and stillages engineered to operate within a complex ergonomic environment, small-scale products such as rubber bands, packaging twine, adhesive labels and packing slip holders, polypropylene boxes and totes, and of course our original product - bags and satchels, now made in a variety of natural and synthetic materials.
We supply these products and services to companies around the world, and have manufacturing facilities in the People's Republic of China, Thailand, Malaysia, Taiwan, Hong Kong, Korea, Vietnam and Australia.
We are especially proud of our long and continuing relationship with Australia Post.
Our People
Agressor is still very much a family company, and our family ethics - to build lasting relationships and solve problems - are at the heart of our corporate culture. We are a committed Equal Employment Opportunity employer and reward our people on merit.
Our key management team comprises: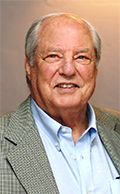 Henry Spira
Founder and Managing Director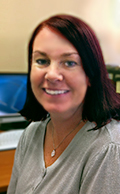 Lisa Gatley
Quality Assurance Manager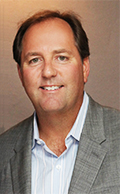 Richard Spira
Executive Director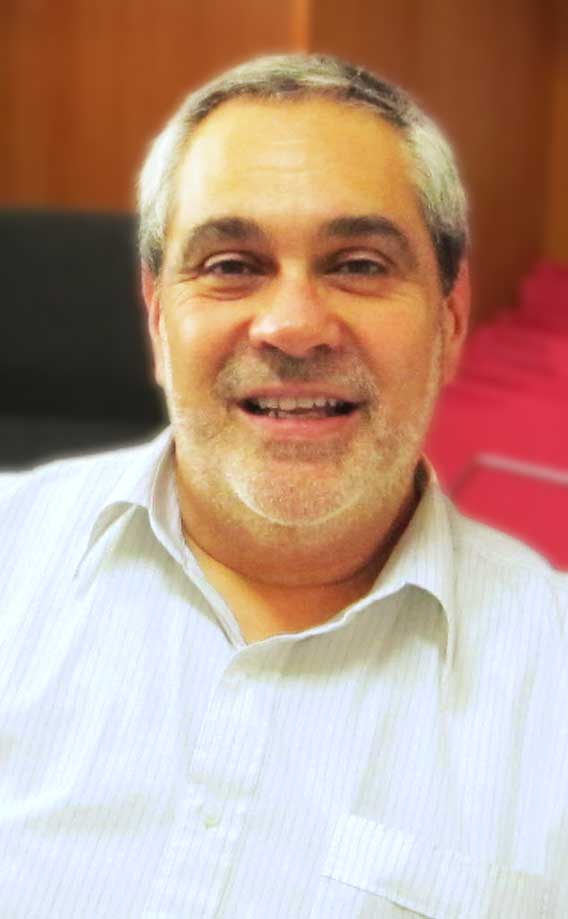 Benny Jacobs
Finance Manager
Judy Spira
Administration Manager
Michael Spira
Director Rural Services
Lisa Spira
Business Development Manager
In addition to our senior management team, Agressor employs talented and dedicated staff across the manufacturing, logistics and administrative aspects of our business. We also maintain ongoing, confidential relationships with a select group of contract staff in areas such as engineering, patents and legal to assist us on a project-by-project basis.
Continuous Improvement and Quality Assurance
Agressor continually strives for improvement and innovation both independently and in partnership with our customers. We consistently research and review our markets and the latest systems across the entire Agressor supply chain to ensure that we offer the best possible products and services to our customers. Our top priorities for Agressor to pursue continuous improvement are:
1. Improving product quality
2. Developing innovative products and systems
3. Reducing the cost of transportation, storage and distribution inputs
4. Reducing/eliminating negative environmental inputs to supply
5. Building a strong partnership with every party to our relationships
A rigorous program of periodic review feeds information into the improvement cycle, with staff, management, customers, contractors and suppliers contributing to the generation of new ideas, and new and better products and services.
The United States Military standard MIL-STD-1916 'Department of Defense Test Method Standard - DOD Preferred Methods for Acceptance of Product' is the formal document which underpins our Quality Assurance program. This standard specifies a world's best practice - focusing on fault prevention rather than just detection - and ensures that all Agressor customers get what they order.
One proof of our ability to adhere to stringent quality control procedures is our ongoing relationship with Australia Post. For over 25 years, we have been providing Australia Post with a variety of products and services, many of which are designed to work seamlessly within Australia Post's implementation of the state-of-the-art Siemens Tray Management System.
Environmental Responsibility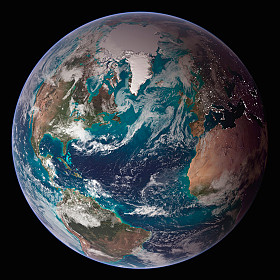 Agressor Corporation takes a 'beyond compliance' approach to environmental responsibility - striving for performance that does not merely comply with regulations but reduces our environmental footprint. Agressor is committed to protecting the environment by:
- addressing environmental impact in the development of products and facilities and the execution of services
- minimising the generation of waste
- establishing and rehearsing procedures for handling environmental incidents
- educating staff and contractors in environmental care
- developing and adopting practices to eliminate environmental hazards
- regularly auditing procedures and correcting any environmental deficiencies
- ensuring compliance with local laws and regulations.
These are not simply motherhood statements - Agressor 'walks the talk'. Some recent examples include:
Polypropylene Rods in Tote Boxes
Historically, the rectangularly bent rod which supports the top edge of polypropylene tote boxes has been made of steel or iron. While this supplies strength, it greatly adds to the cost of recycling the decommissioned boxes, as the rod must first be extracted and then recycled separately from the box. In 2009, Agressor designed and manufactured a new tote box in which the top edge is reinforced with a 4mm polypropylene rod. While this rod is denser than the material making up the box, it is still made from the same chemical composition. Consequently the entire box - tray and rod - can easily be handled by the recycler in a single process. Not only did this initiative benefit the environment by facilitating more effective recycling, it also lowered the recycling costs for our client.
One-trip Mail Bags
Each day, a large quantity of plastic one-trip mail bags come into Australia carrying mail from overseas. These bags are not returnable and cannot be buried or burned. This caused Agressor's client to potentially fall astray of local Environmental Protection regulations. In 2006, Agressor organised the bulk packing and offshore recycling of these bags to the satisfaction of the client and the Environmental Protection Agency. All of this was achieved with a financial surplus, and the client donated the proceeds to the Down's Syndrome Association.
Tree House Recycling
In 2009, Agressor arranged for all surface mail bags which were unrepairable to be donated to Tree House Recycling of Collingwood, Victoria. Tree House Recycling is a company which actively recycles waste paper for use as a fertilizer in charitable tree-planting activities.
Agressor enforces its expectations that its suppliers maintain these same approaches to environmental responsibility.

"Everything that we do, we do with
a passion - a passion for finding solutions, for forming lasting, productive relationships, a passion for helping our customers' businesses and for enjoying a successful business of our own.
"This passion is what caused Henry to start Agressor in the first place, and it's wonderful knowing that our children and our staff are keeping that legacy going."
Judy Spira, Administration Manager