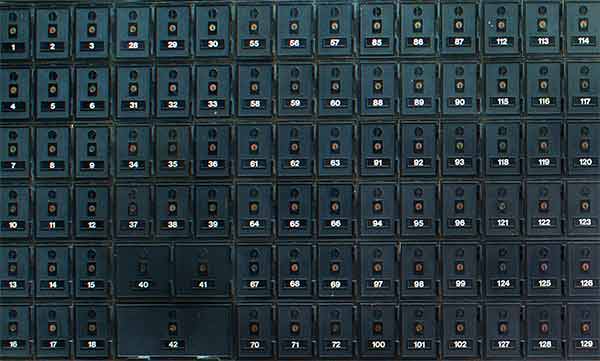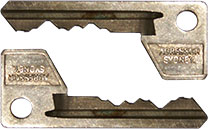 Agressor designs, manufactures, sources or is an agent for a variety of products used in postal boxes and secure locker systems. These include:
- uncopyable security keys
- mechanical locks
- electronic locks
- steel linings for lockers and post boxes
- hardware parts
- complete 'click and collect' systems.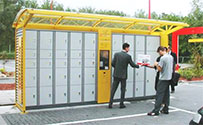 Agressor is the exclusive distributor of LockTec products in the Australia-Pacific region. With a range starting from simple mechanical lockers up to the latest state-of-the-art nationally-networked electronic 'click-and-collect' systems, LockTec can satisfy any private or public personal storage requirements. Click here to visit the LockTec website and find out about these innovative solutions.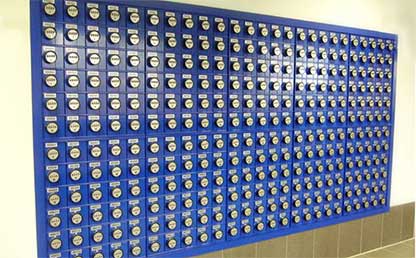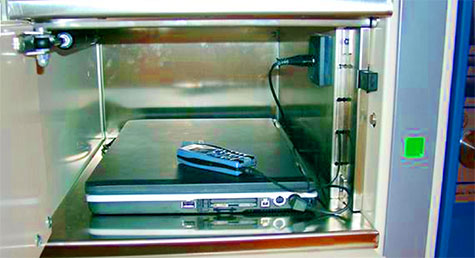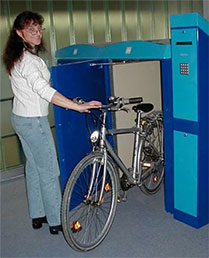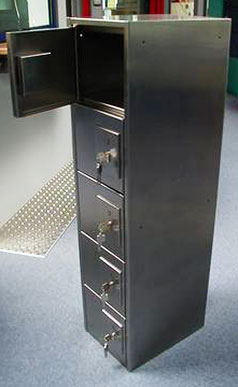 "Agressor never says 'no' to a challenge, consequently the range of products we offer is increasingly diverse. Across this varied catalog, however, we maintain a rigorous quality assurance program, based on US Military standards for
assessing quality and conformance to contract requirements. That way, our customers always get what they have contracted for."
- Lisa Gatley,
Quality Assurance Manager