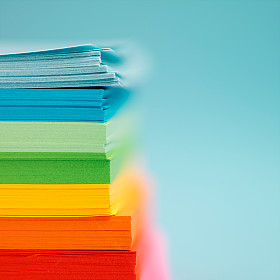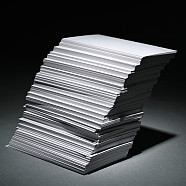 At Agressor, we are experts in sourcing the sundry items that are crucial to your business at the best quality and price: paper supplies, rubber bands, label holders, packaging twine - made to generic or custom specifications. We can always find or manufacture difficult-to-find supplies (for instance, we sourced urgently-needed specialist sublimation photo paper for a client after a tsunami destroyed their existing supplier's plant).
Contact Agressor today to see how we can help your business with consumables and supplies.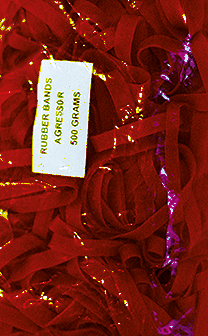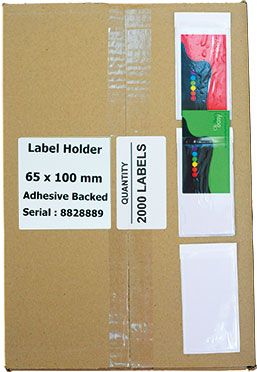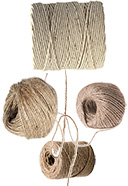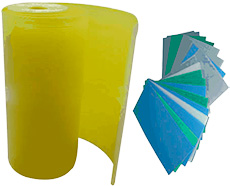 "The success of a business can be measured in many ways, but ultimately a proprietor wants to see more money coming in than going out! My responsibility at Agressor
is to drive prudent financial management, ensuring our ability
to provide ongoing value to you,
our customers. And it is always foremost in our minds that Agressor's success is based on the success of our customers."
- Benny Jacobs, Finance Manager